Gift Guide: Spiritual & Ritual
In this Christmas Gift Guide I'm showcasing beautiful gifts with a touch of the magical and mystical.

With staying home more I've truly enjoyed the satisfaction of making things; the process of using my hands and getting stuck in. This candle making kit from Black owned label Selfmade looks like the perfect activity to whip out on a Sunday, ready for bath time later.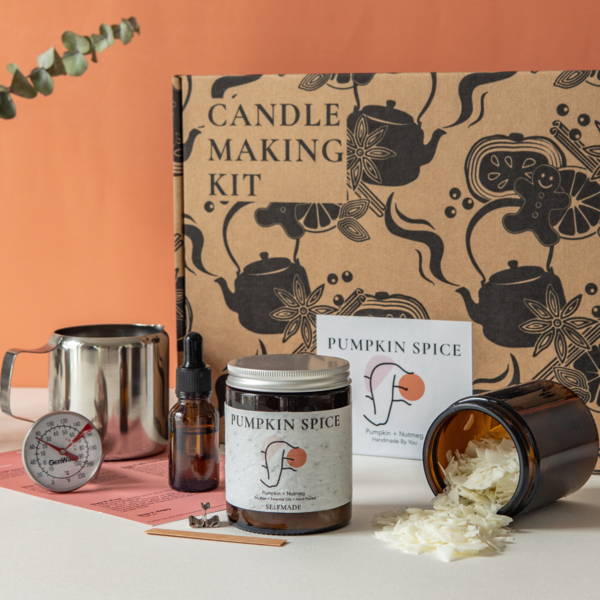 St Palo, run by Camila Sadler, caught my eye at a wellness event last year as their Palo Santo oil is sourced from sustainably harvested trees that fall naturally in the forest and the profits are used to propagate and plant more trees by their Ecquardian suppliers.

Their palo santo and frankincense essential oils are available in vials, necklaces and wood burners and can be used as aromatherapy for anxiety and stress relief.

I have a small vial and it's lasted ages!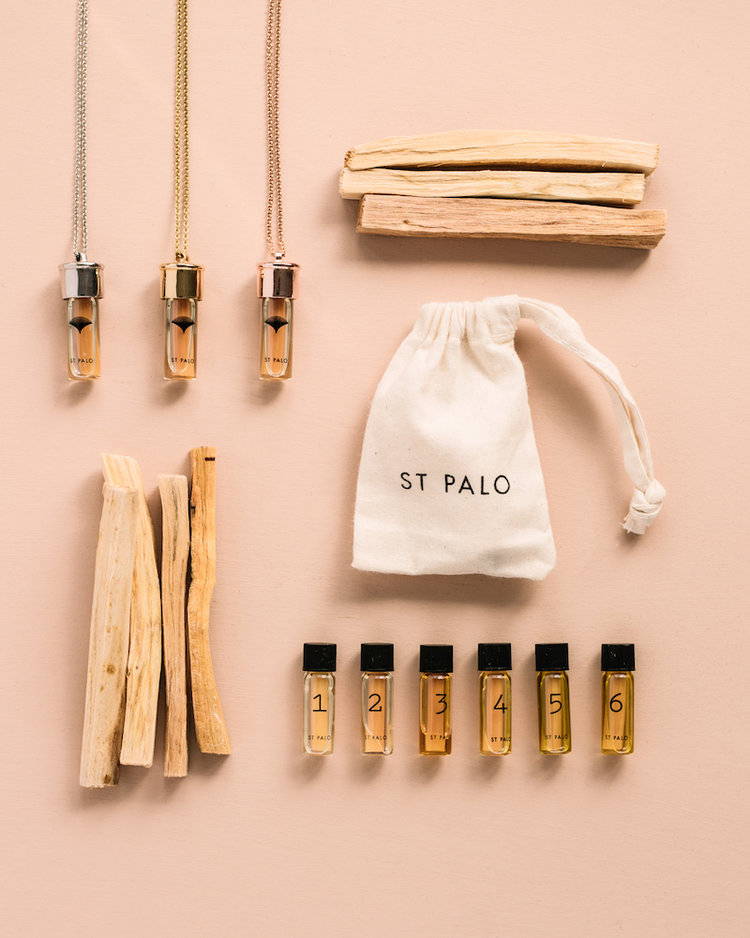 Inspired by the ancient world; Sarah's designs are made from recycled brass which she makes her own by using hand carved wax and casts to make delicate and intricate designs featuring scenic landscapes with roaming animals and celestial planets. Her coins are my favourite! Sustainably made using responsible source gemstones.

Made in Sarah's studio shed in London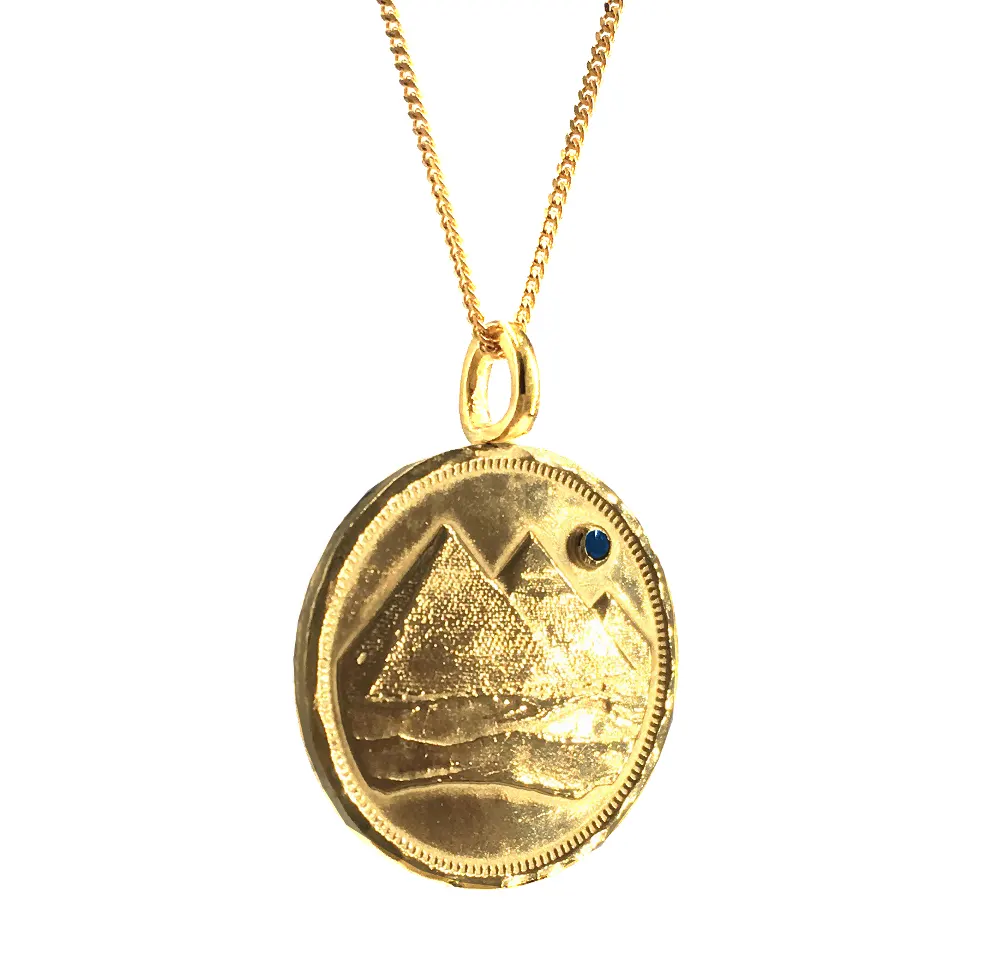 A firm favourite of mine to use for my new & full moon rituals, Semra hand pours each candle for ceremony and magick from her shop studio in Hackney. If you live locally, you can pop in and peruse in person and perhaps book in a therapy whilst you're here.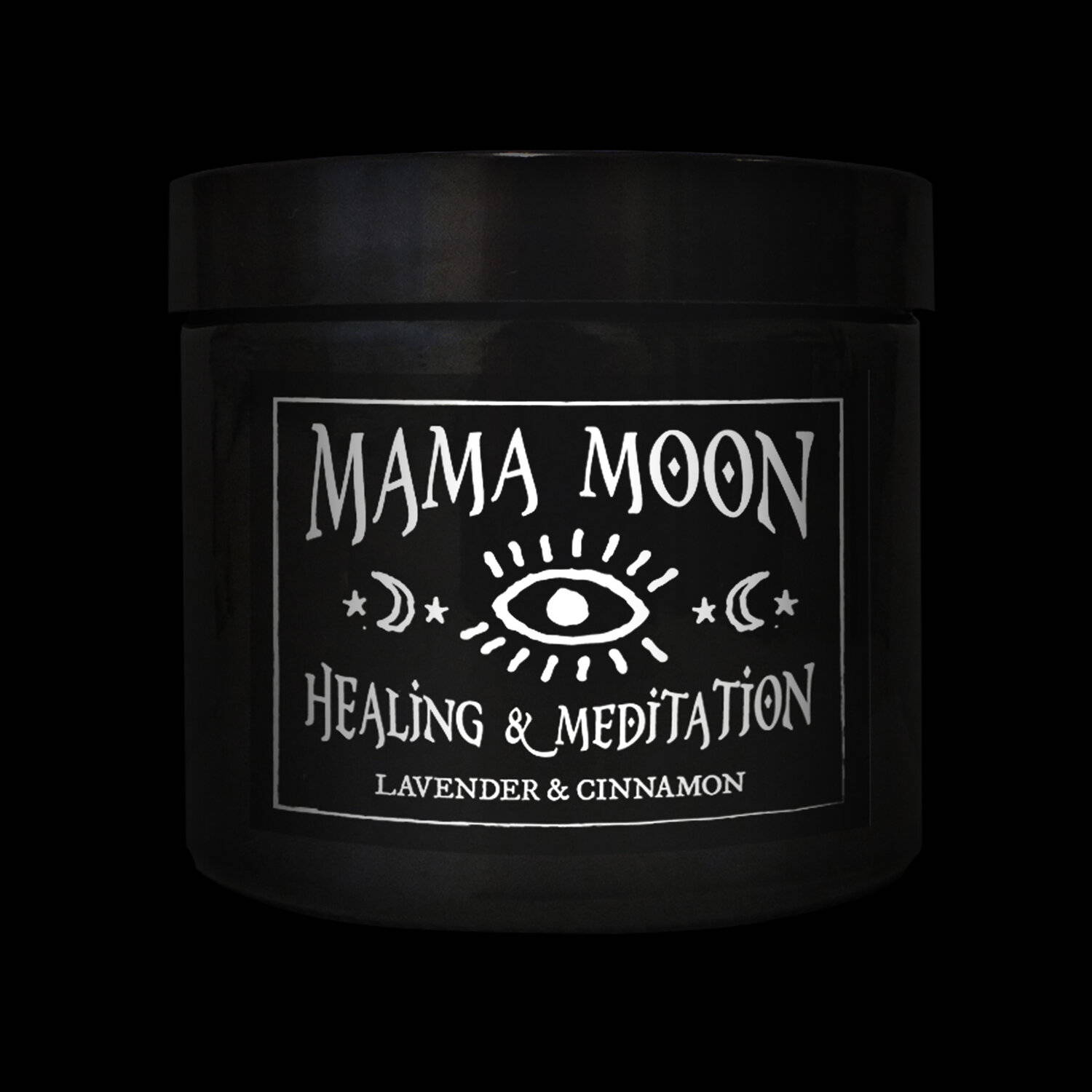 Jen, the magical mind and crafty pair of hands behind wandering coast, gets her inspiration from mythology and symbols to create her intricate hand woven works of art.
Her mystical eye wall hanging is a great size (not too big) and would make a great addition on a wall or propped on a mantel.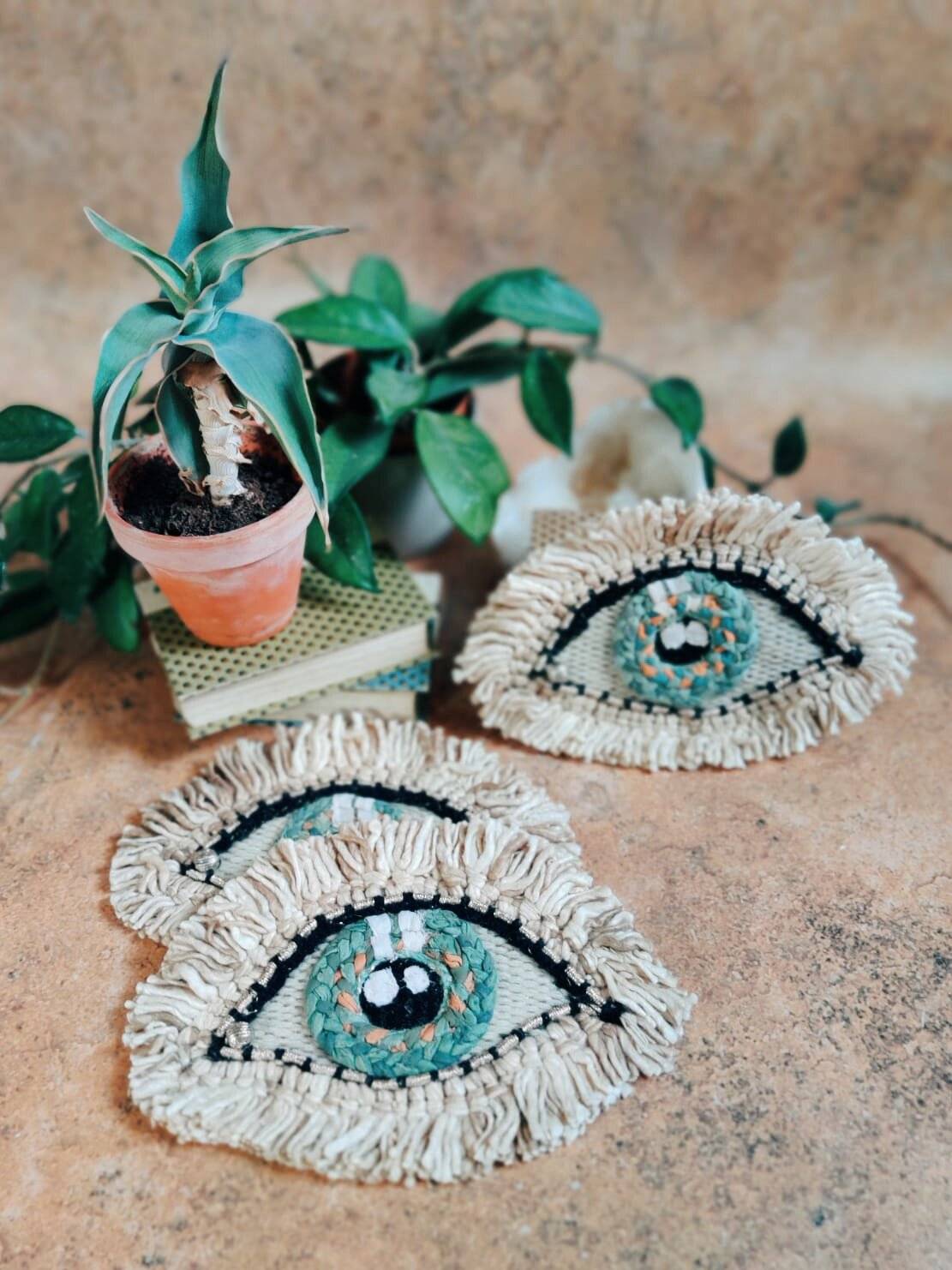 Want to surprise your recipient with a subscription box specialising in tools to nourish the mind and body? Look no further Each box is carefully curated to ensure it's filled with goodies that are in tune with the season and time of year to aid your spiritual practice. Items vary from candles, oracle decks, stationery, lotions, potions, all vegan and cruelty free.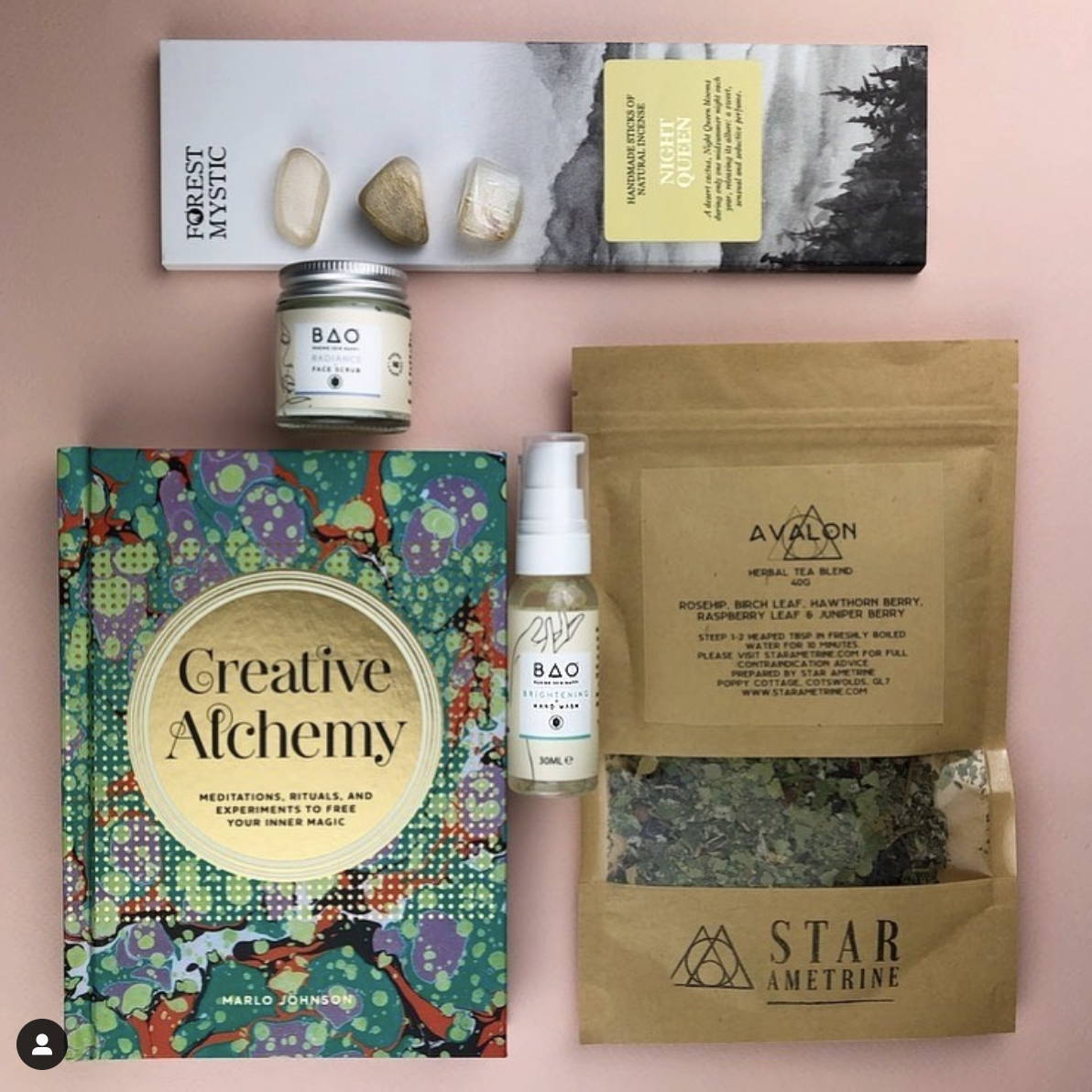 Below are some magical little gems that make perfect stocking fillers.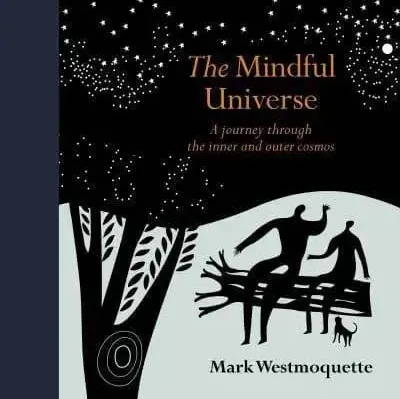 ---